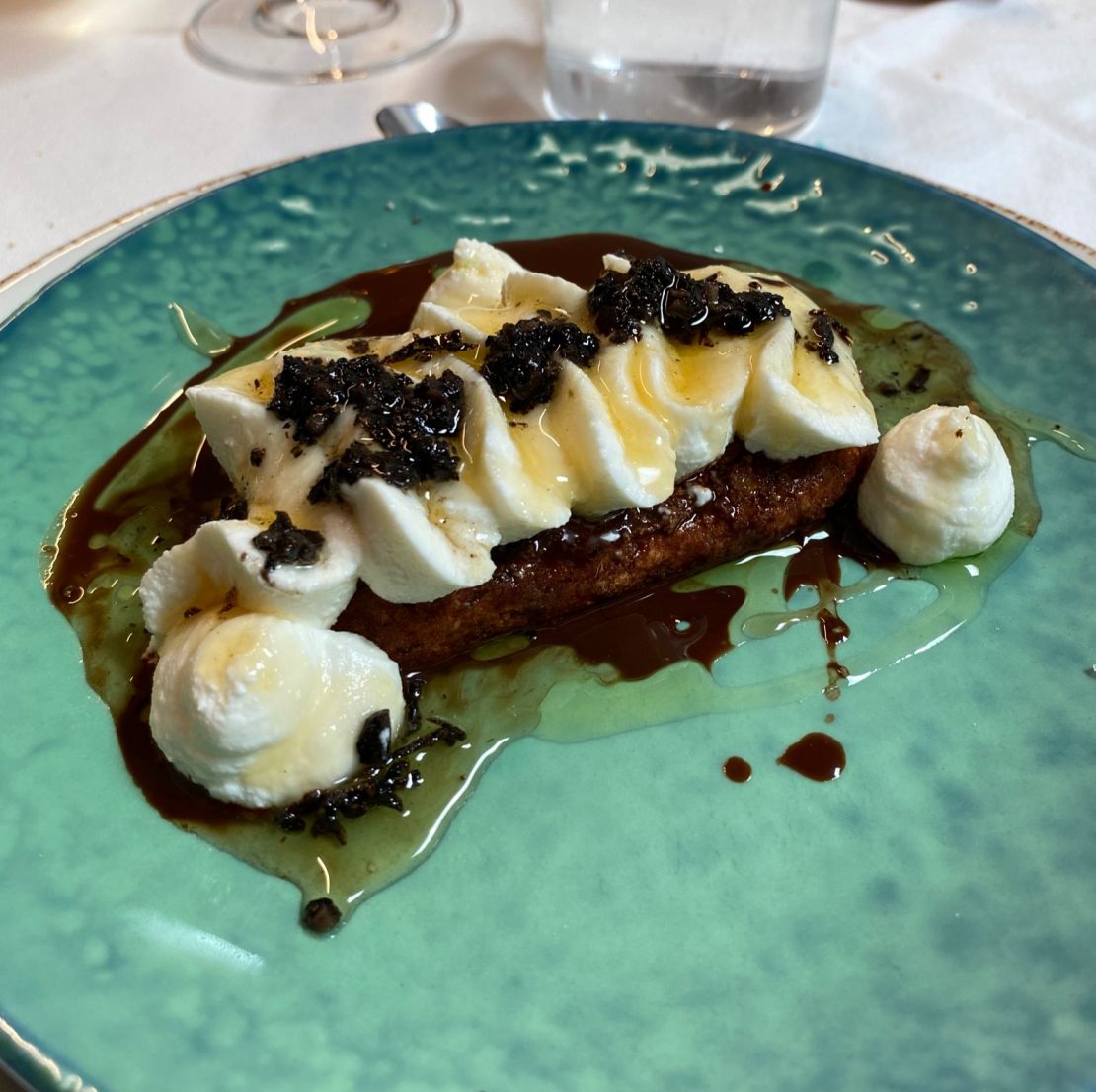 The combination of savory and sweet is still taboo for some palates. Every so often I meet acquaintances who ask: "Are you going to put candy in salty food?" And then they add: "I don't like it!"
But the fact is that many times the person does not have so many references to these combinations, which are endless and that can certainly please that palate, which is still, let's say: more childlike.
Combinations such as: pineapple with sugar, cinnamon and cherry on pizza, steak with banana and chocolate, strawberry stroganoff or even ice cream with french fries, of course they go beyond something that is at least palatable. These are real bizarre, gastronomic fallacies and combinations that, let's face it, don't go together at all.
But if you are one of those "pax" "beans and rice", that is, who are used to eating only the conventional, try to be a little daring… Try things that, if you research, for a long time, are combinations that are part of traditional harmonies .
This is the case, for example, of fatty starter dishes with sweetened wines (I mention here the classic pâté de foie gras with port wine or Sauternes). Or the combination already mentioned in the recipe in this column: chocolate mousse, salt and extra virgin olive oil on a crispy toast, typical of deep Catalonia.
And then, to talk about one of the harmonizations that I like the most in the gastronomic world comes the cured cheese, or semi-cured cheese of artisan origin with honey or jams.
Here in Catalonia, last weekend, at the invitation of the Cuatrat olive oil brand and the Tofonas de La Conca truffle brand, I tasted the delicious and traditional Miel y Mató by the hands of Chef Albert Capdevila.
Mató is a type of cheese with less fat than other cheeses, made with goat's or sheep's milk and that looks very similar to a Burgos cheese which is the equivalent here in Spain to our Brazilian cheese: Minas Frescal cheese, although it is not the same.
To make this dish, first the rennet is diluted with a little water. While the milk is placed in a pot over the fire and brought to a boil. Next, we are going to take 4 tablespoons of rennet and mix them with the milk. We have to move well. Then, the milk is strained in a very fine sieve, over a container. Mató cheese is what is left in the sieve after straining.
It is then placed in a small pot or wide-mouthed clay jar and stored in the refrigerator until ready to be consumed.
At the moment of being taken to the table, it is removed in the same bowl and in another bowl with the honey, which each one will place as they like; or you can add a little of the chef touch you want: assemble it on a plate and pour the honey on it.
In the case of Chef Albert, he introduced us to a combination of Miel y Mató, washed down with coffee and biscuits, alluding to a tiramisu (typical Italian recipe) and even added a tartufata (truffle paste) made by the Tofonas de la conca brand. A delight!