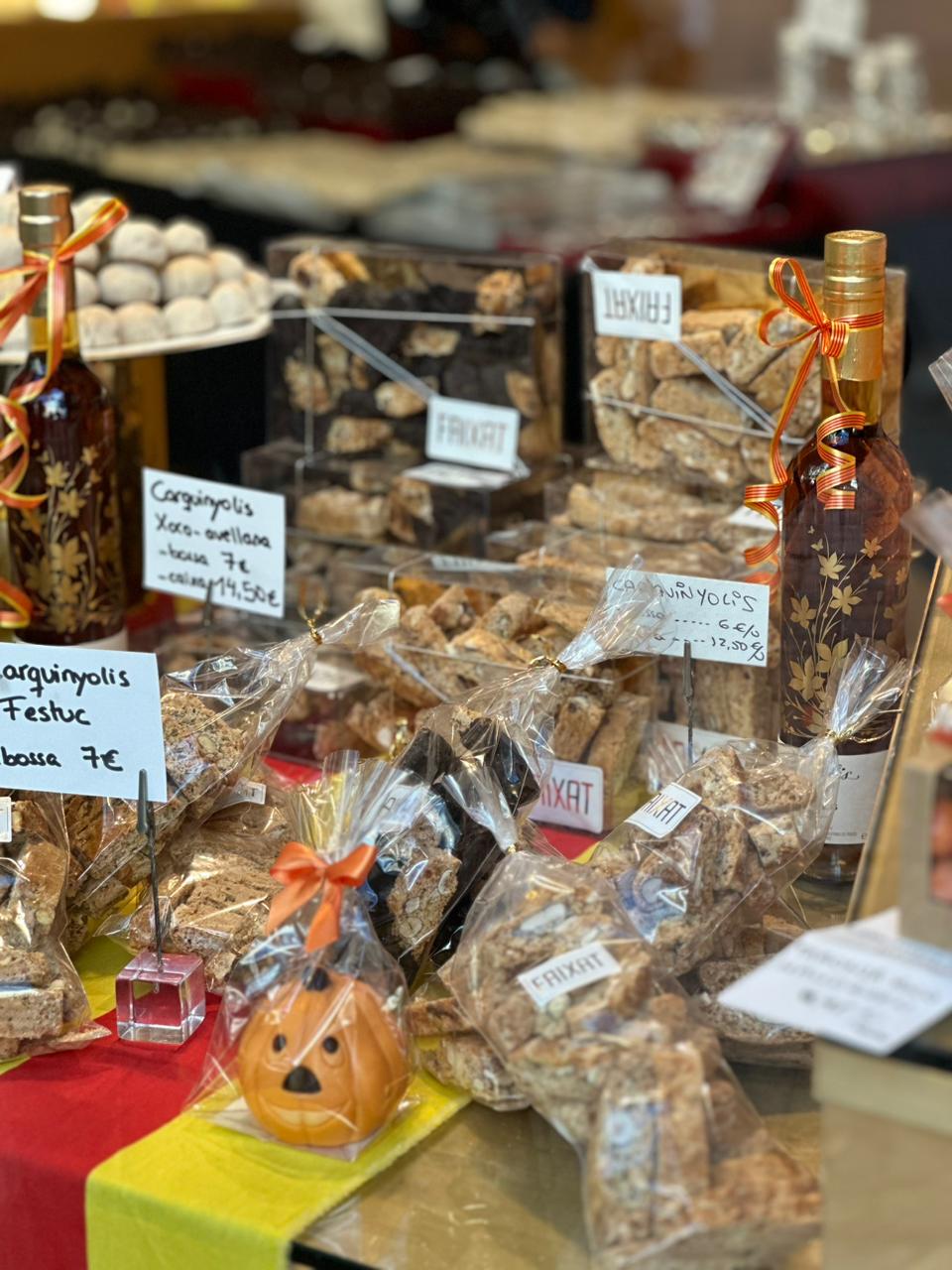 This time of year is one of reflection and reverence for those who have passed on from this life. All Souls' Day, November 2nd is also called: Dia de Muertos in Mexico, a time that I have visited many times and experienced a celebration that leaves that country very busy and with countless festivities. Orange carnation flowers, visits to the cemetery and lots of food and drink for the dead and the living. There is even a delicious bread, made for the date, made from wheat and flavored with orange blossom water called "Pan de Muertos".
If we go back to October 31st, we are talking about Halloween, an American holiday that is now seen as a Halloween Festival across practically the entire world. In Brazil, so that generations can preserve our rich and yet despised Folklore, Saci Day was created on October 31st. This character with one leg, who jumps with his pipe through the woods and does mischief for anyone who has the trouble of encountering him. In North America, trick-or-treating can be replaced with sweets. Jujubes, candies, chocolates. The fever of energy that an entire glucose pump can provide and that takes away the sleep of happy children and mothers terrified about the "dental health" of their little ones. After all, there is sugar on Halloween.
But speaking of October 31st and November 2nd, there is the first of November, All Saints' Day, an ancient and traditional celebration in the region of Catalonia, Spain.
And here I come back to talking about food, in this case, treats made up of delicious ingredients that give a lot of energy, because after all, at this time of year in Europe, the cold autumn winds are already beginning, which knock the leaves off the trees, transforming the nature of green to shades of brown and serve us to eat without so much guilt, with more caloric flavors.
This is the season for Portuguese chestnuts roasted and sold on city streets by chestnut trees; roasted sweet potatoes, which you can see and buy in any market and "panelles", made with marzipan or almond marzipan with sugar, wrapped in pine nuts.
Panellets are such a traditional specialty that they are internationally recognized: the European Union considers them one of the 4 traditional specialties guaranteed and produced in Spain.
Oh, and you can't miss the Moscatel wine. Very sweet and crowns these autumnal flavors to honor the living, the dead and the Saints.
And in your city or region, have you ever reflected on what is eaten at this time of year? Write to me and tell me on Instagram @chefpaulomachado.
Sharpen your senses. Bon appétit and until the next FoodSafaris expedition through Spain, where we will taste, in the city of Barcelona and other regions of Catalonia, delicious flavors that are culturally protected by these people with so many traditions. Sign up!