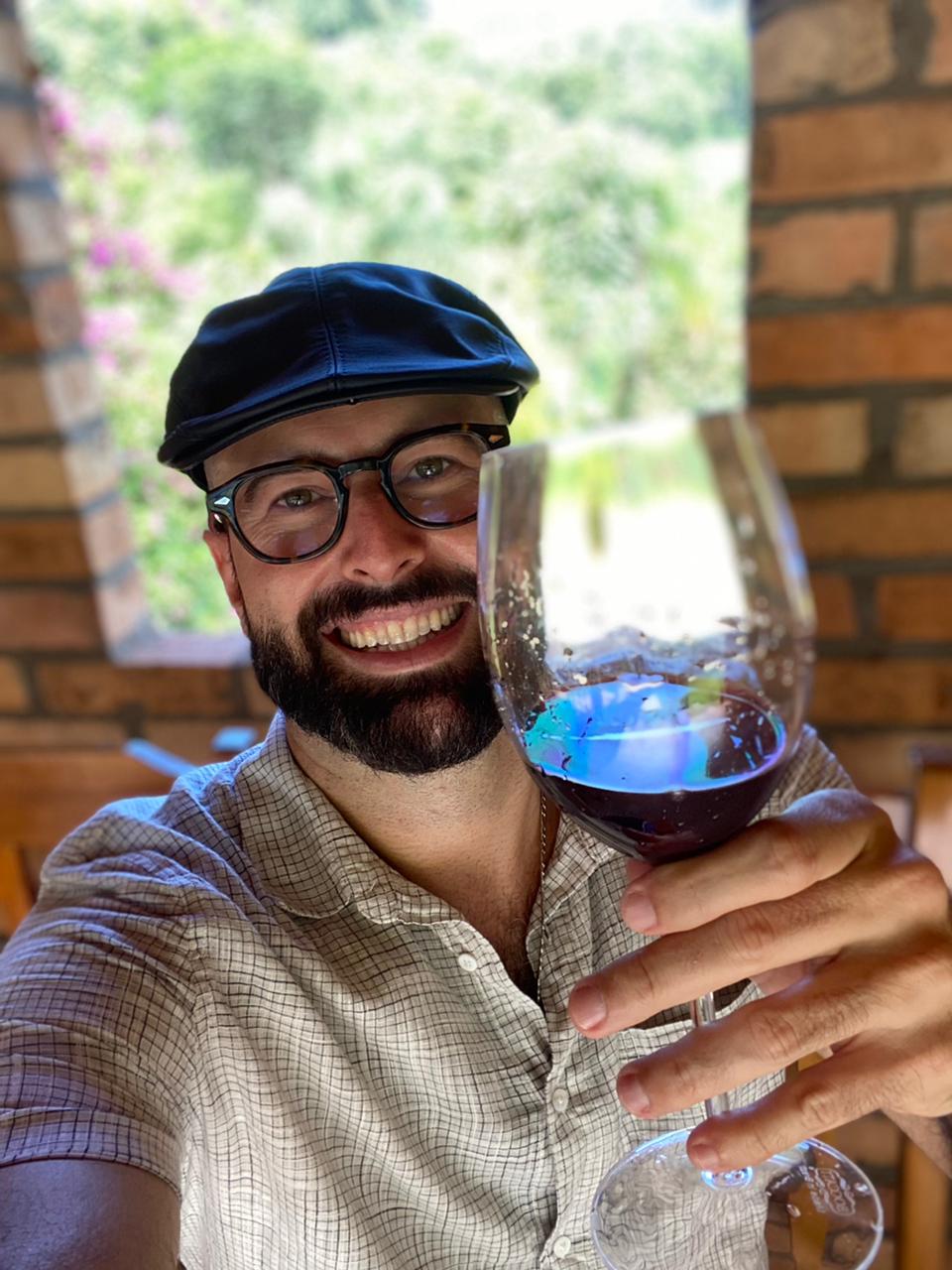 By chef Paulo Machado in reference to Brazilian Wines.
In southern Brazil, at this time of year, not everyone knows but it's time for the harvest. The traditional harvest of grapes to make wine.
Last week I got to know several of these wineries with spectacular works and one of them caught my attention due to the procedures for attending the public outdoors. Nothing more contemporary for those who want to travel safely in times of pandemic is not it ?!
This is the case of the Don Giovanni winery, which lies between the municipalities of Bento Gonçalves and Pinto Bandeira, in the interior of the State of Rio Grande do Sul in the Vale dos Vinhedos region.
The winery is famous, besides being a historical producer of wines in the region, for having its origin to do with the production of grape cognacs in Brazil.
One of its first owners was André Dreher (the old and famous company Dreher, kept its technological center there).
In the place, besides the possibility of a walk through its vines and organic plantations, it also has an old house, from the 30's, which was later transformed into an inn with spectacular views of the valley.
Anyway, a place to get to know. I would like to thank the hospitality of Daniel Panizzi, one of the owners, who welcomed us in a very elegant and hospitable manner on the property, giving us a history class and tasting amazing sparkling wines from the winery.
I can't wait to go back there with the Food Safari expeditions!
Sharpen your senses and have a good appetite.